PABCO LAMINATED FIBERGLASS
ASPHALT ROOFING SHINGLES
Made in USA by PABCO ROOFING PRODUCTS
Pabco Laminated Fiberglass Roofing Shingles is manufactured by M/s. Pabco Roofing Products, 1718 Thorne Road, Tacoma, WA 98421, Washington, USA. It is the only shingles in India with "3M Scotchgard Protector" Algae Resistant Roofing Shingles which prevents the growth of black streaks and stains, fungus etc..
Pabco shingles are highly aesthetic and ideal for the roofing of Commercial Buildings, Resorts, Bungalows, Villas, Parks, Farm Houses, Schools, etc. Currently we have many on-going projects in Mumbai, Kerala, Goa and Karnataka.
Pabco Premier Shingles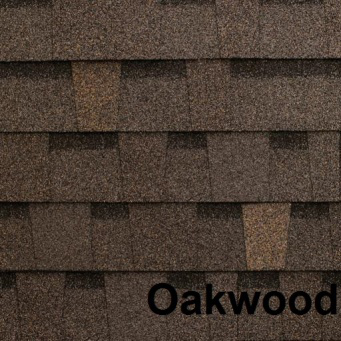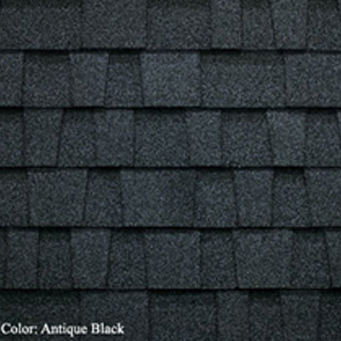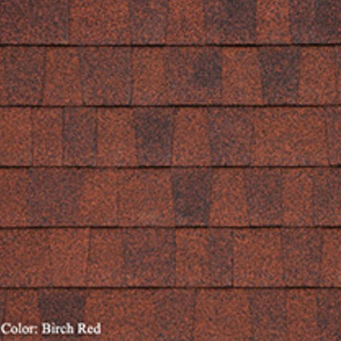 Cascade Signature Cut Shingles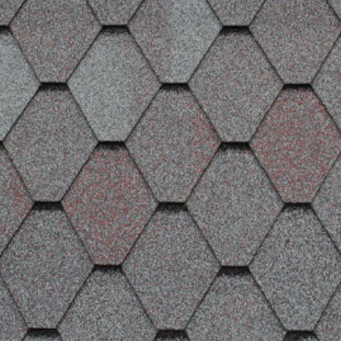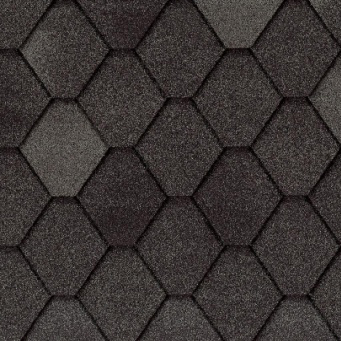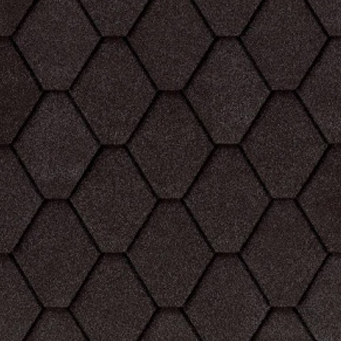 Paramount Signature Cut Shingles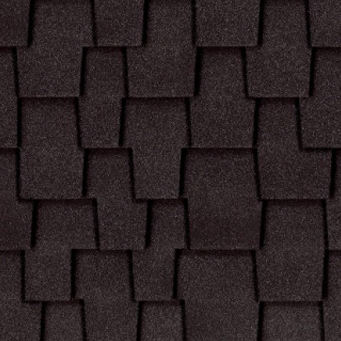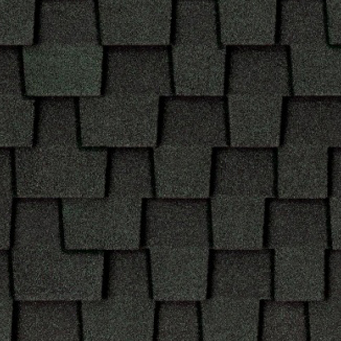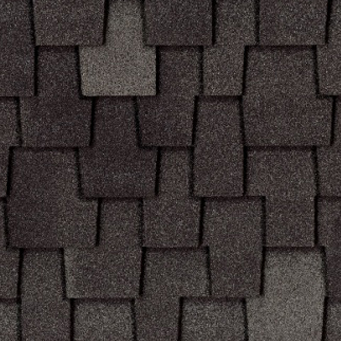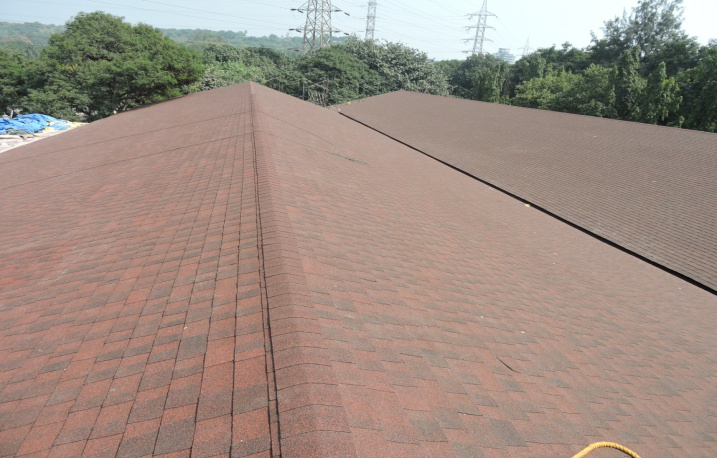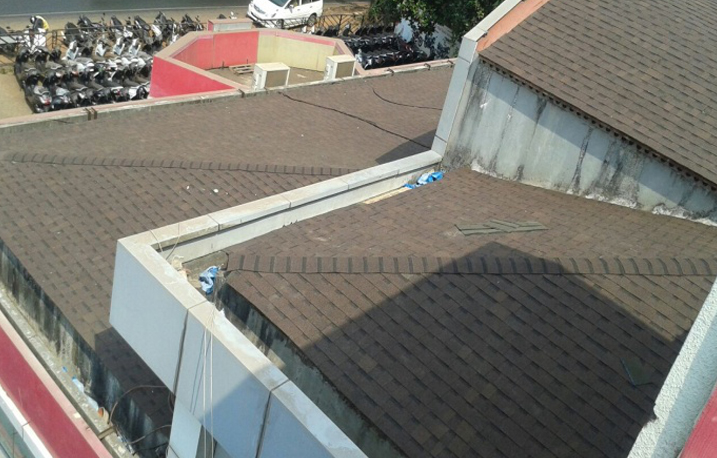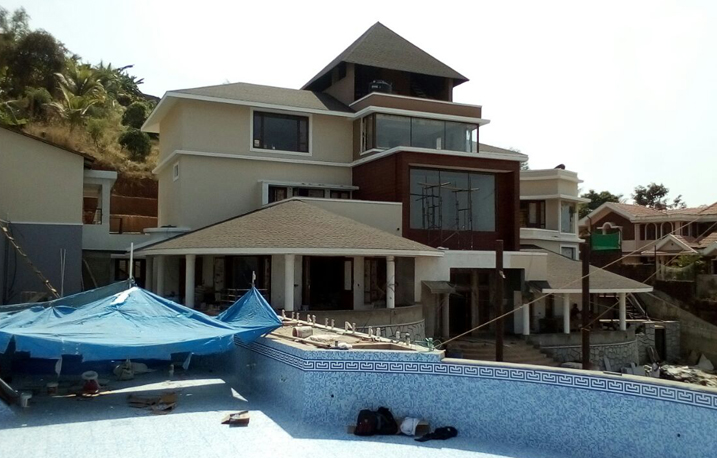 Key features of Pabco Laminated Fiberglass Roofing Shingles-
If you need a durable, cost effective, easy to install new roof, Pabco Laminated Fiberglass Roofing Shingles may be the way to go.
After all, Fiberglass is lightweight, relatively inexpensive, and offers a wide range of styles to suit just about any home or resorts design.
Pabco Shingles are Laminated for structural and aesthetic purposes.
Pabco Roofing Shingles is available in Standard Variant and with "3M SctotchgardTM Protector Algae Resistant Roofing System" to prevent black streaks and stains, caused due to rains, moisture, etc. No other manufacturer carries this feature.
Manufactured following US LEED Green Building Product Practices.
Petroguard Canopy Systems is an Indian Green Building Council Member.
Pabco Shingles do not require any additional waterproofing membrane/underlayment.
Flexible and does not crack unlike other tiles.
Noise-free roofing solution, especially during monsoon.
Pabco Shingles are largely resistant to sun damage and are very waterproof.
Light weight, which helps reduce the overall weight on the building structure.
Compared to any roof tiles - Average weight of Pabco Shingles is - 1.20 kg /sq.ft.
Pabco Shingles can be installed on existing RCC or Wooden roof or new construction.
No further maintenance. Long lasting colour, flexible and can take any shape.
Manufactured in USA with all quality standards.
Wind Resistance from 70 mph to 150 mph. ASTM D3161and UL Standard 997.
Meets with ASTM D3462, D3018 Shingle Standards.
Fire Resistant. UL Class "A" Fire Rating. UL Standard 790 & ASTM E108.
CSA "A123.5" Canadian Standards Association.
ICBO Approved #ER 5600 (International Conference of Building Officials)
Energy efficient and Water Resistant.
Pabco Fiberglass Shingles is a great insulator to keep cool air in and warm air out of a home. This is another great benefit in drier, hotter climates.
Installation by well trained and experienced professionals.